Bio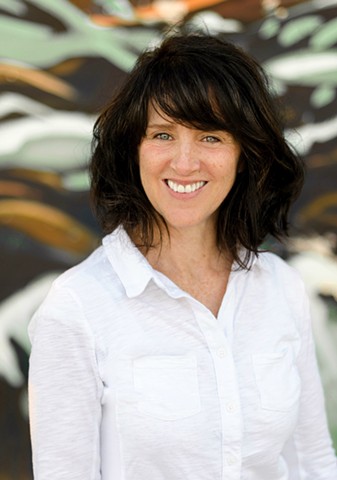 Crystal Close
Born and raised in New Hampshire, Crystal Close, at eight years old, had her first drawing and painting lessons from her father. Since then, while occasionally experimenting with other media, she always returns to oil paints. Ms. Close received her BFA from California State University, Sacramento in 2005 and her MFA from University of California, Davis in 2009. She has taught studio art and art history courses at Sacramento City College and American River College.
Her works are represented in both public and private collections including The Museum of Church History and Art, Southern Virginia University and Vision Services Plan in Sacramento.
She has shown nationally and has won numerous awards including the Graduate Scholars Fellowship from UC Davis and two Golden Bear awards and awards of excellence from the California Works Exhibition, California State Fair. She paints in her studio daily in Sacramento, California.